Franchising
Introduction
Dear Potential Franchisee,

The fast casual dining sector is forecasted to continue to grow and expand in the foreseeable future. As new fast casual restaurants / franchises open, industry experts predict that more existing quick and full service restaurants / franchises will convert to this successful industry model.

Our goal through franchising is to expand our customer base by partnering with motivated individuals who share our vision and desire to capitalize on this growing industry.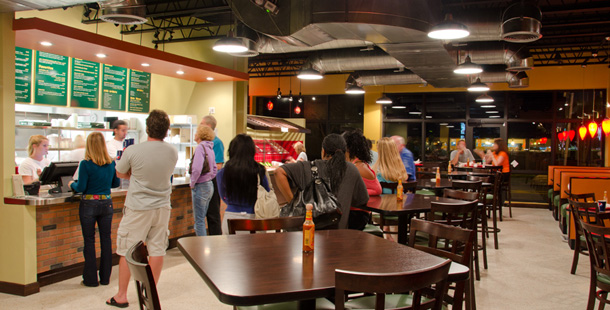 Zona Fresca, Pompano Beach, FL


This is an exciting time for Fresh Zone Enterprises, LLC, the franchising arm of Zona Fresca, and as we continue to grow, we strive to remain as adaptable, motivated and responsive to our new franchisees as we are to our customers.

Our objective is to deliver the very best quality in everything we do. Our guest-driven mindset must continue to be integrated into every aspect of our organization. The confidence that consumers have in our brand is a result of our company's many years of attention to detail and the evolution of our concept, as well as our continuity. Consumers relate to this and feel they can trust our products and service. We provide a great place where people can gather, enjoy a high quality meal and experience Mexican food that is fresh, light and can be consumed every day.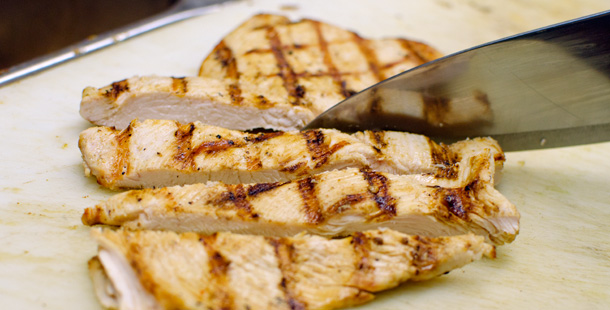 Fresh, grilled chicken breast at Zona Fresca, Fort Lauderdale, FL


We recognize that your success adds to the building blocks necessary to reach our goals. We know that in order for us to grow the company, one that represents our vision and expectations, we must stay focused and provide clear leadership and direction. Our objective is to build as strong a team as we can, transferring our knowledge and experience to our franchisees. Growing together to reach mutual goals is a top priority in our organization.

Fresh Zone Enterprises, LLC is committed to providing you with an array of tools, resources and guidance to help you every step of the way. If you have an interest in joining our team and would like to inquire about our franchising opportunities please review the information on the following pages.

We look forward to establishing a long and profitable relationship.

Oscar de Armas
CEO

Timothy Dobravolskis
COO

Martin Diaz-Yabor
CDO